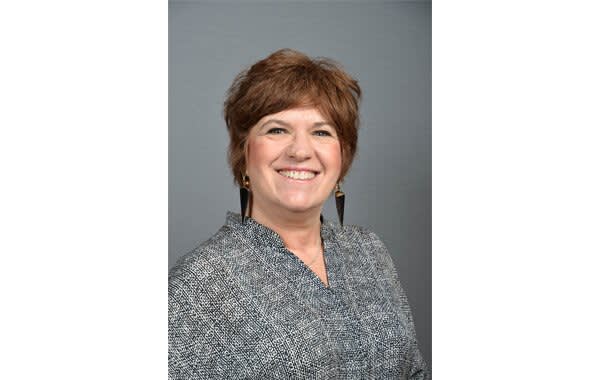 Throughout the course of her career, Nancy has gained versatile experience in multiple areas of law. Today, her practice focuses primarily on employment law disputes, business litigation, and related matters.
Educational Background
Nancy earned a Bachelor of Arts from Williams College in Massachusetts, graduating cum laude and with honors in political science. She was immediately accepted to the Hofstra University School of Law, where she received an academic scholarship.
Nancy served as associate editor for the Hofstra Law Review and was awarded the Am Jur Award in real property. Throughout law school, she worked at the Legal Aid Society Appeals Bureau.
From Law School to the Courtroom
Nancy passed the New York State Bar Exam and was officially licensed to practice law. She had the honor to serve as an Assistant District Attorney in Manhattan under Robert Morgenthau and then the Special Narcotics Prosecutor, Sterling Johnson. As a prosecutor, Nancy quickly built up her litigation skills representing the People of the State of New York.
After 50 bench and jury trials, Nancy decided to move into civil litigation. Fortunately for her clients, the trial skills she gained from her time as an Assistant District Attorney made her an effective legal advocate from day one.
In 1987, after practicing as both a plaintiff's lawyer and defense lawyer in personal injury and medical malpractice firms, Nancy joined an international law firm to serve on their national litigation defense counsel team for a major pharmaceutical company. She spent the next seven years litigating a variety of civil cases in state and federal courts throughout the country while also serving on the California trial team for several different medical device manufacturers. Since 1987, Nancy has handled multi-district and complex litigation and was designated as New York counsel for a nationally known manufacturer in its consumer product liability litigation. Nancy moved from New York to Los Angeles in 1990.
Since this time, Nancy has represented a wide variety of clients, including food importers, manufacturers, distributors, restaurateurs, film producers, film distributors, physicians, designers and design studios, and talent while litigating cases involving food adulteration, misbranding, fraud, trademark infringement, and breach of contract. She has had the privilege of representing individuals in employment cases, contract negotiation, separation agreements, and business matters.
Establishing Gray & Associates
After more than 15 years of hard work and serving as a partner in the Los Angeles offices of two national firms, Nancy still felt a strong desire to establish her own firm. In 1997, she decided to officially open the doors to Gray & Associates, P.C. With her extensive trial experience, including jury and bench trials and arbitration, she knew she could offer her knowledge and expertise to clients on a more personal level through her own practice.
Since establishing Gray & Associates, Nancy has worked with countless clients, based in the greater Los Angeles area and elsewhere, to serve their many needs in employment and business law. To this day, she does this by striving to offer the highest level of legal counsel and representation that can be uniquely tailored to fit her client's individual circumstances. Whether she is representing the interests of a major business or serving the needs of an individual, Nancy is committed to doing everything she can to secure a successful outcome for her clients.
Outside the Office
In addition to offering legal services, Nancy has also written and lectured on a variety of legal topics, including expert testimony, drug and medical device regulation, sexual harassment, employment practices, and child performer issues. She also continues to regularly consult with businesses and corporations on risk minimization and prevention, contract negotiation and drafting, business practices, and employment matters.
Bar Admissions
California State Bar

New York State Bar

Federal Courts in the States of California and New York

California Ninth Circuit Court of Appeals

The Supreme Court of the United States
Education
B.A. Cum Laude Political Science - Williams College

J.D. - Hofstra University School of Law